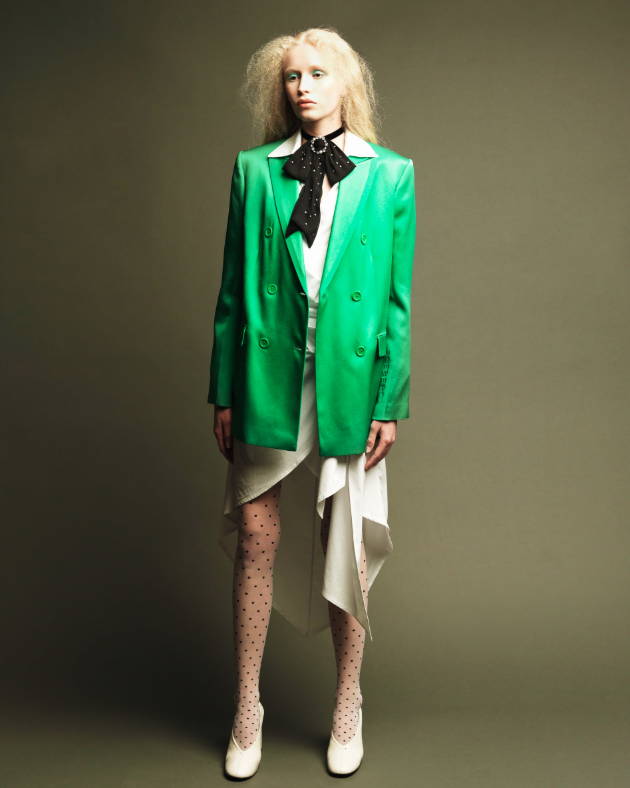 Joie de Vivre: An Editorial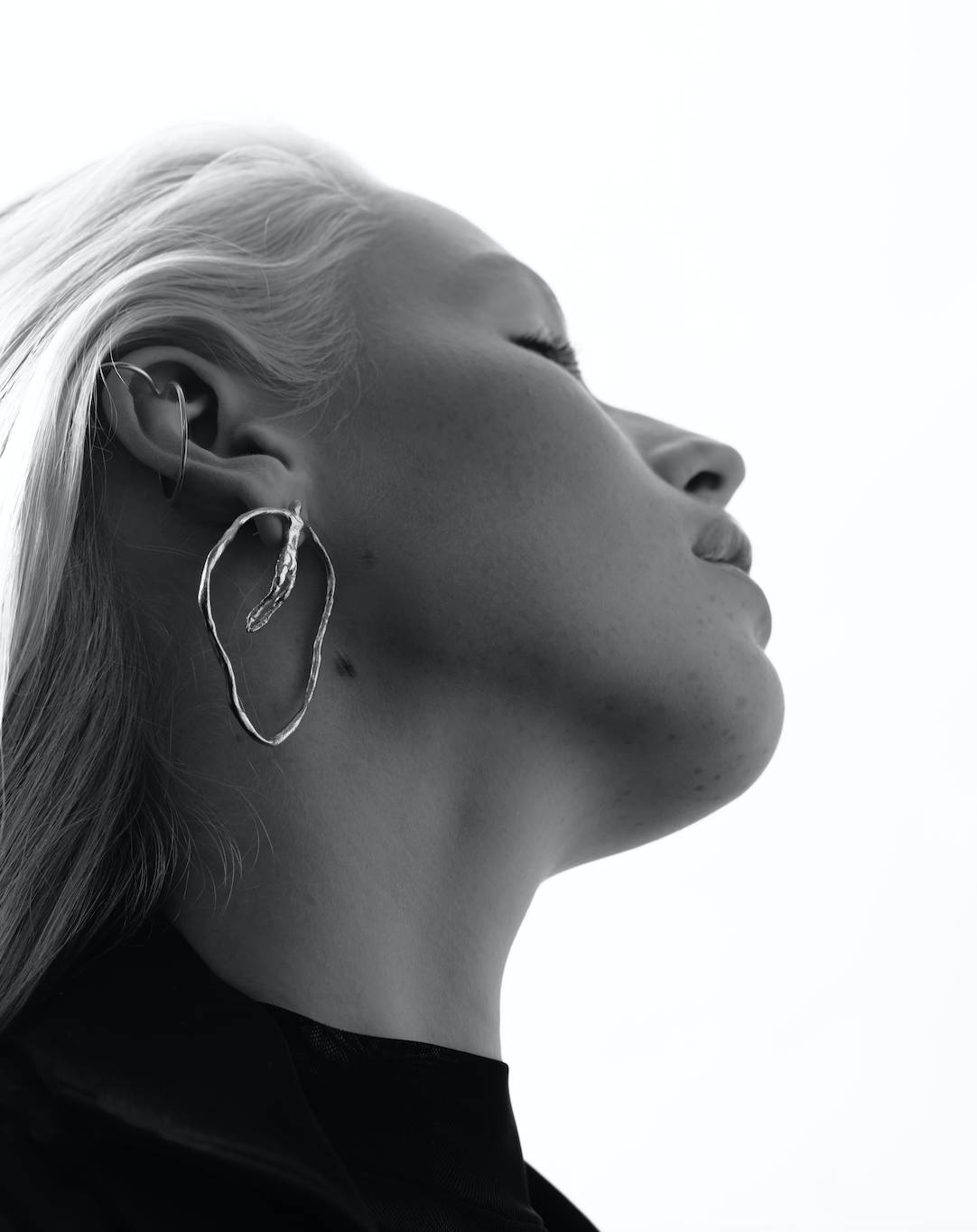 Fashion brands have long presented their vision of the spring-summer 2020 season. During this time, we mana...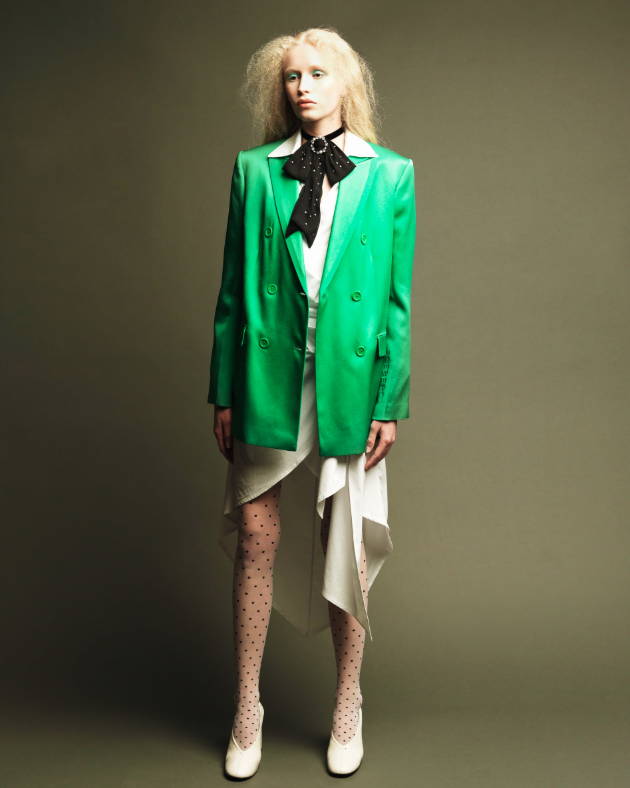 Joie de Vivre: An Editorial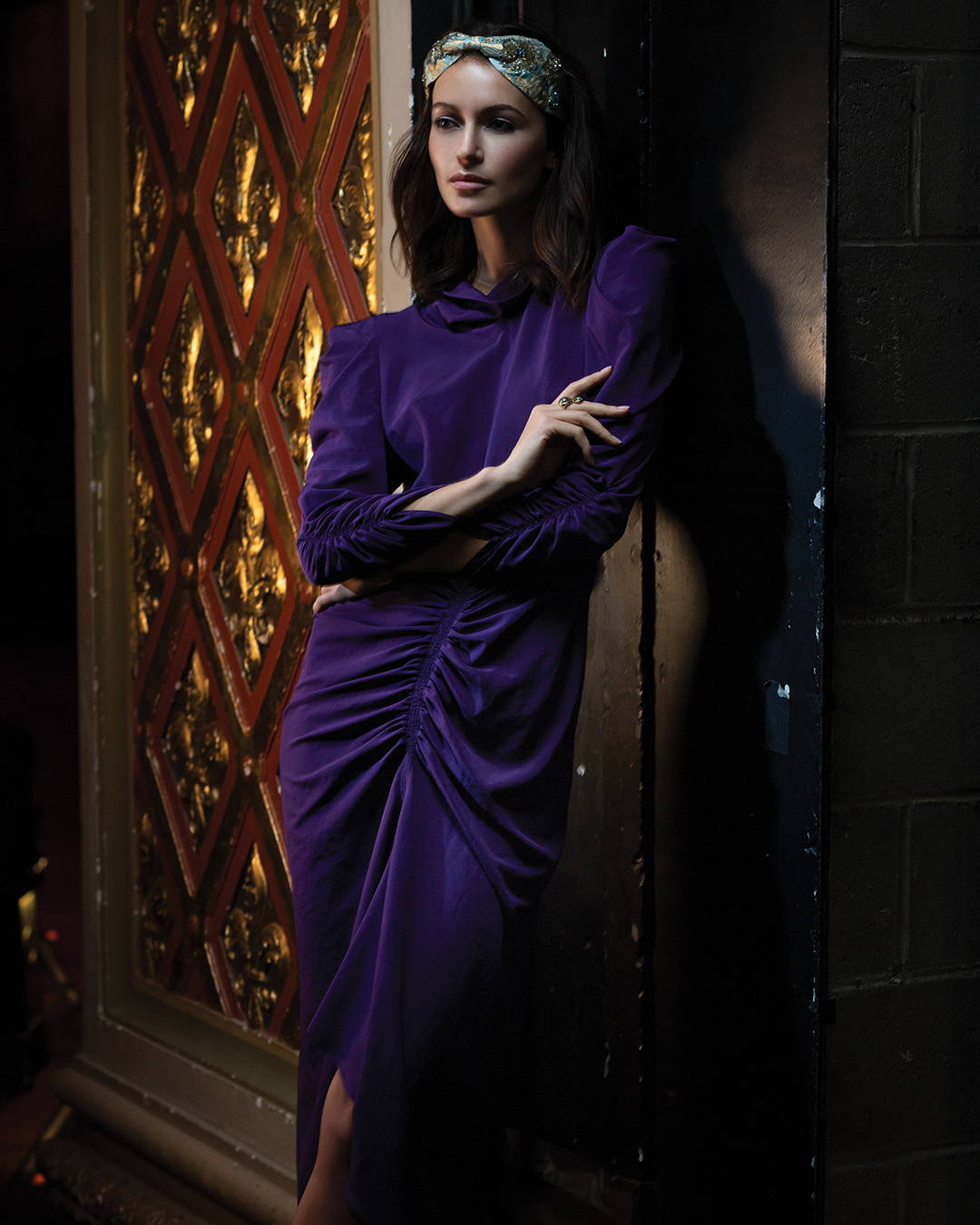 Rich brocades and lush tapestries take center stage
in these show-stopping
looks...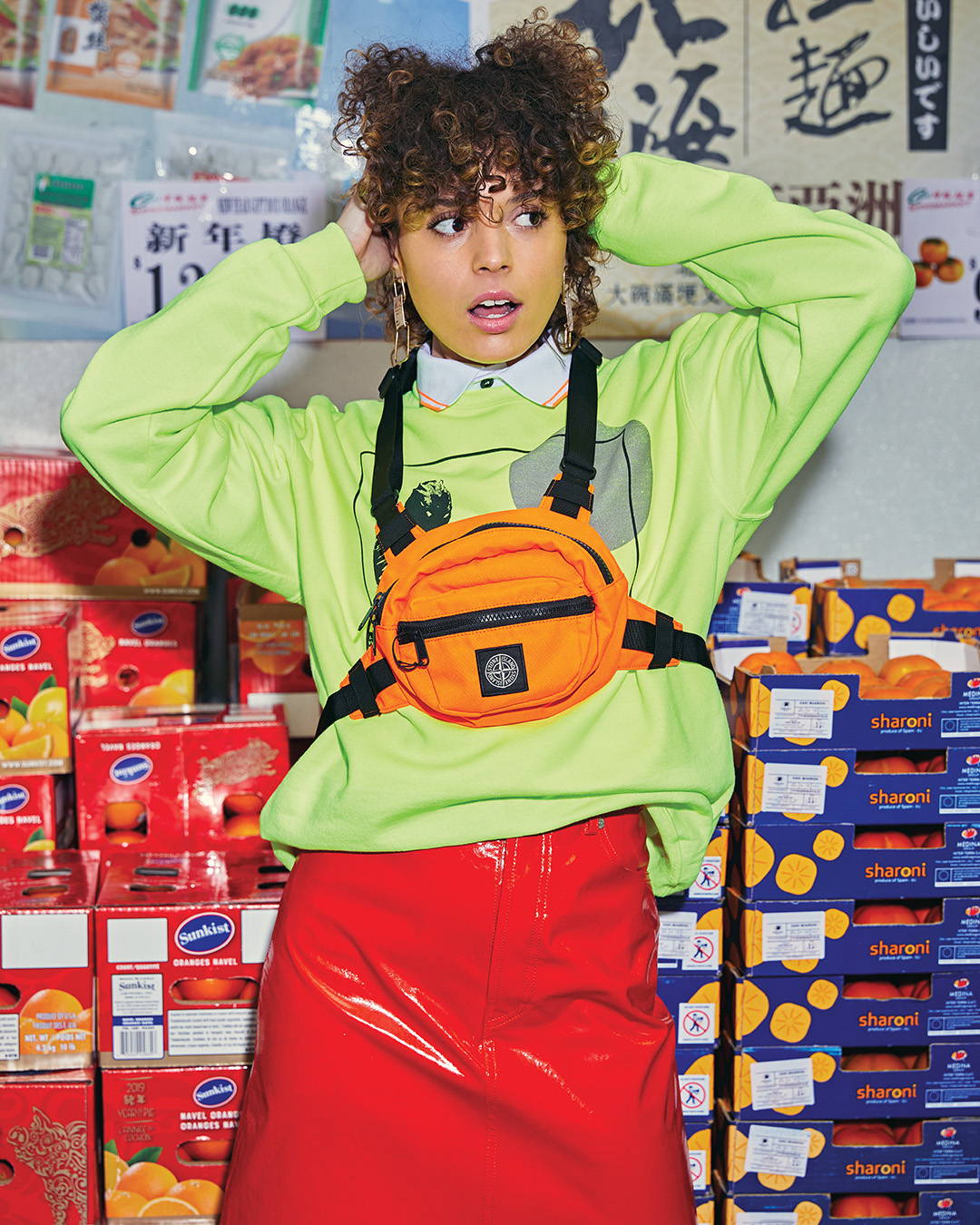 Totally bugging for the '90s with pops of neon and offbeat textiles...
Geometric shapes and futuristic lines pierce the game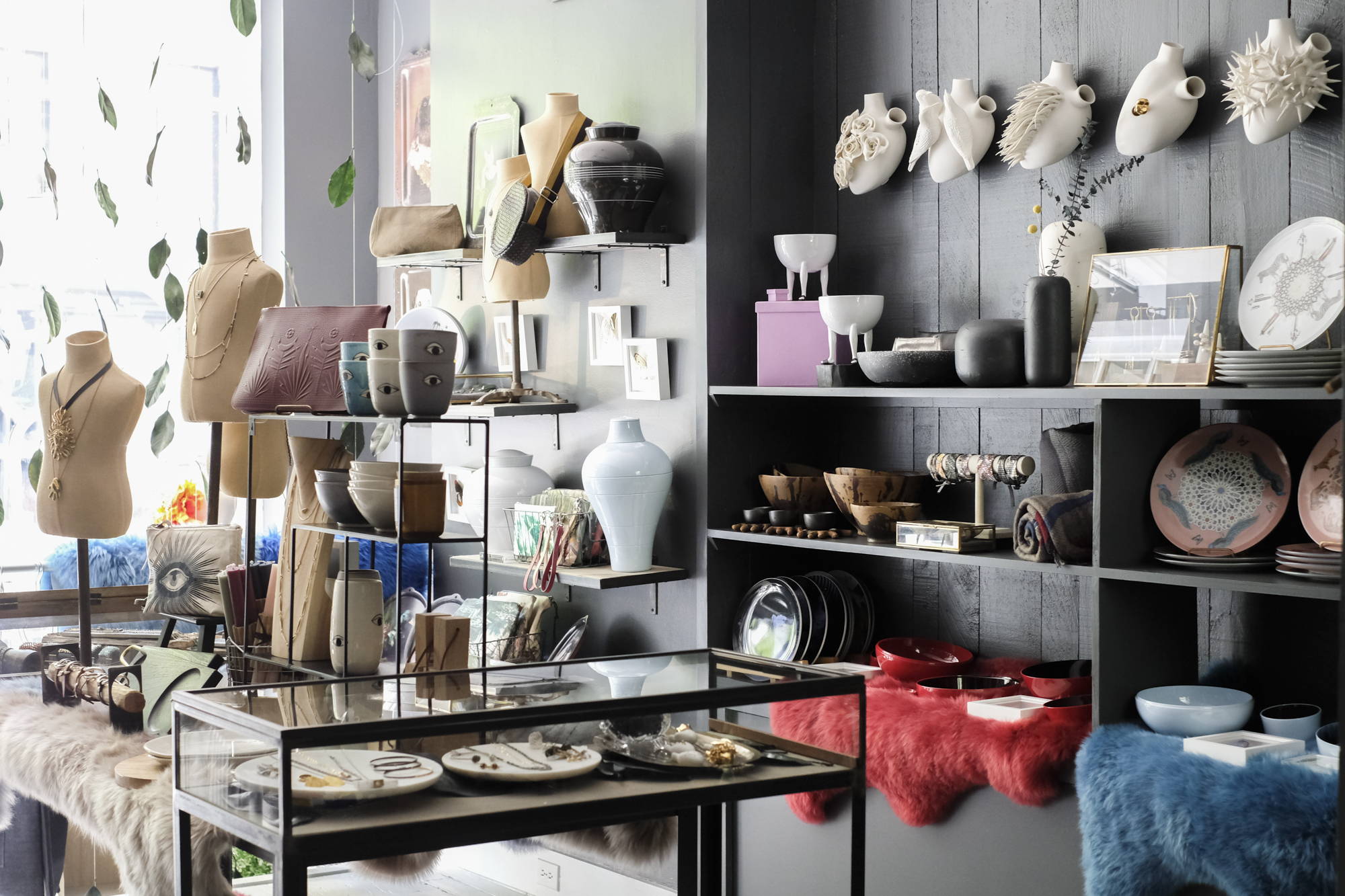 For Gypset Fans: December Thieves- Owner Lana Barakat brings a distinctly international
perspective to this Beacon Hill gift boutique. Everything from mixing bowls from France to
leather accessories from Spain lin...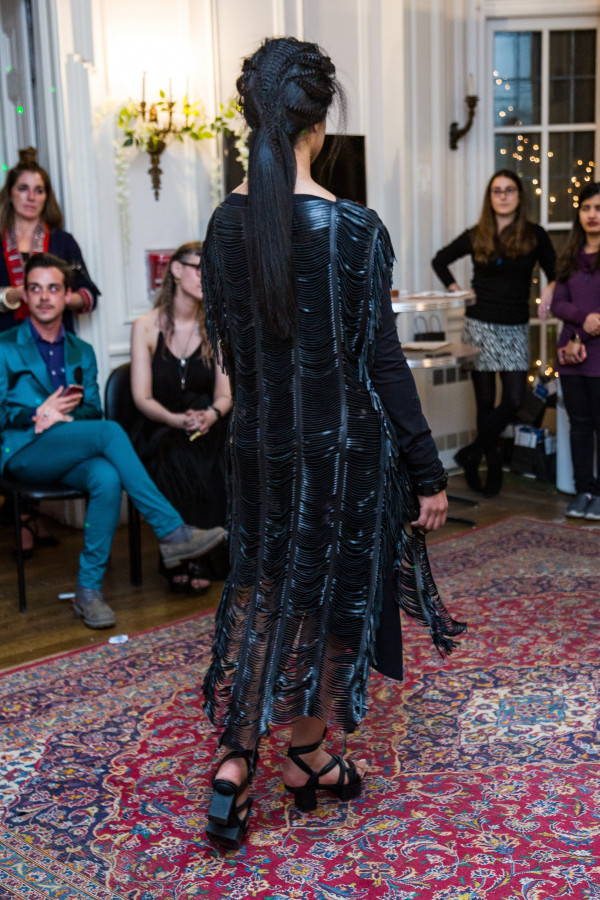 On April 5, 2019, the prestigious French Cultural Center in Back Bay partnered
with the iconic December Thieves of Beacon Hill to offer Bostonians a truly global
fashion experience...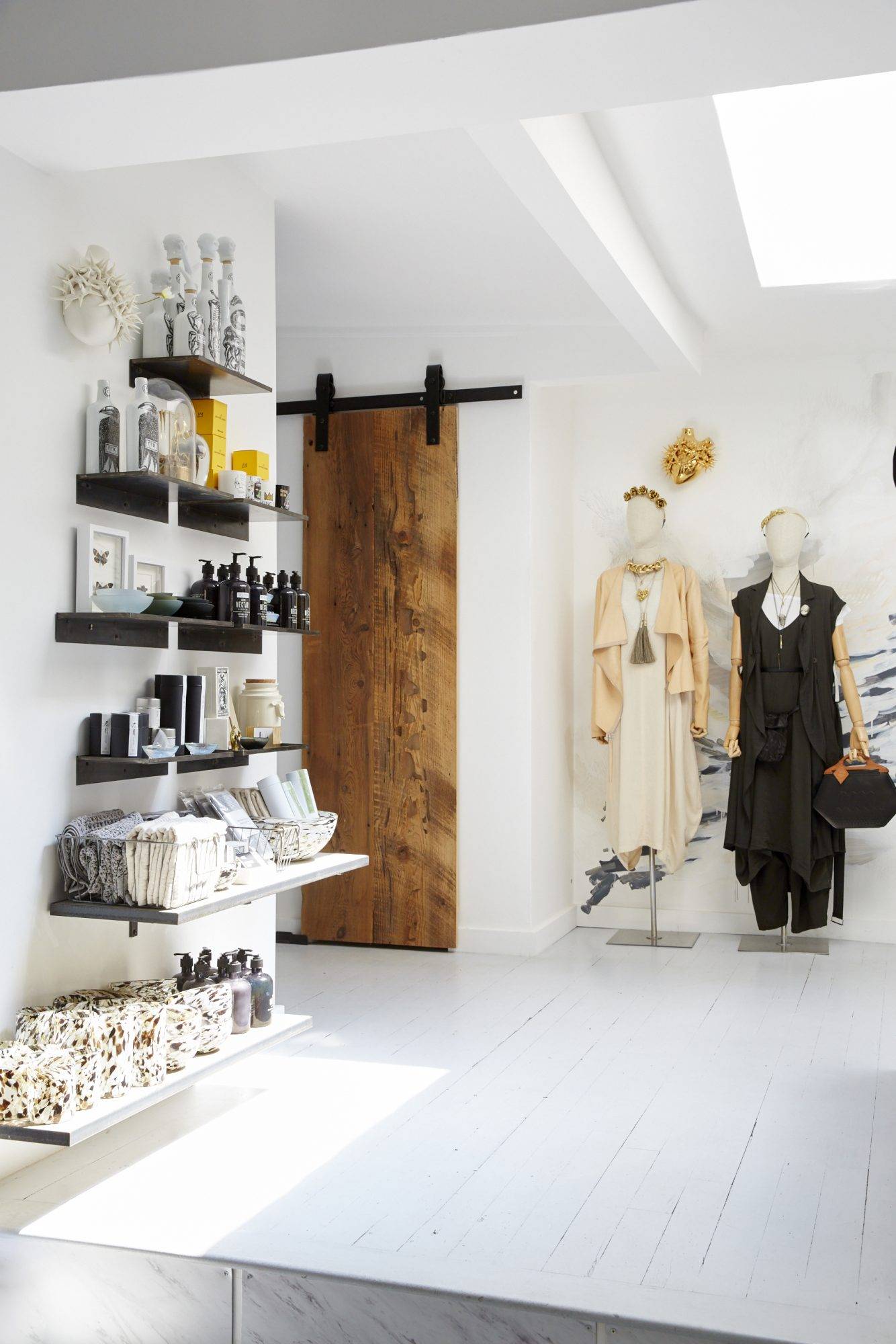 Meet Lana Barakat of December Thieves
After my university years in Boston, I pursued a career in advertising and spent
my first few years out of school working for an...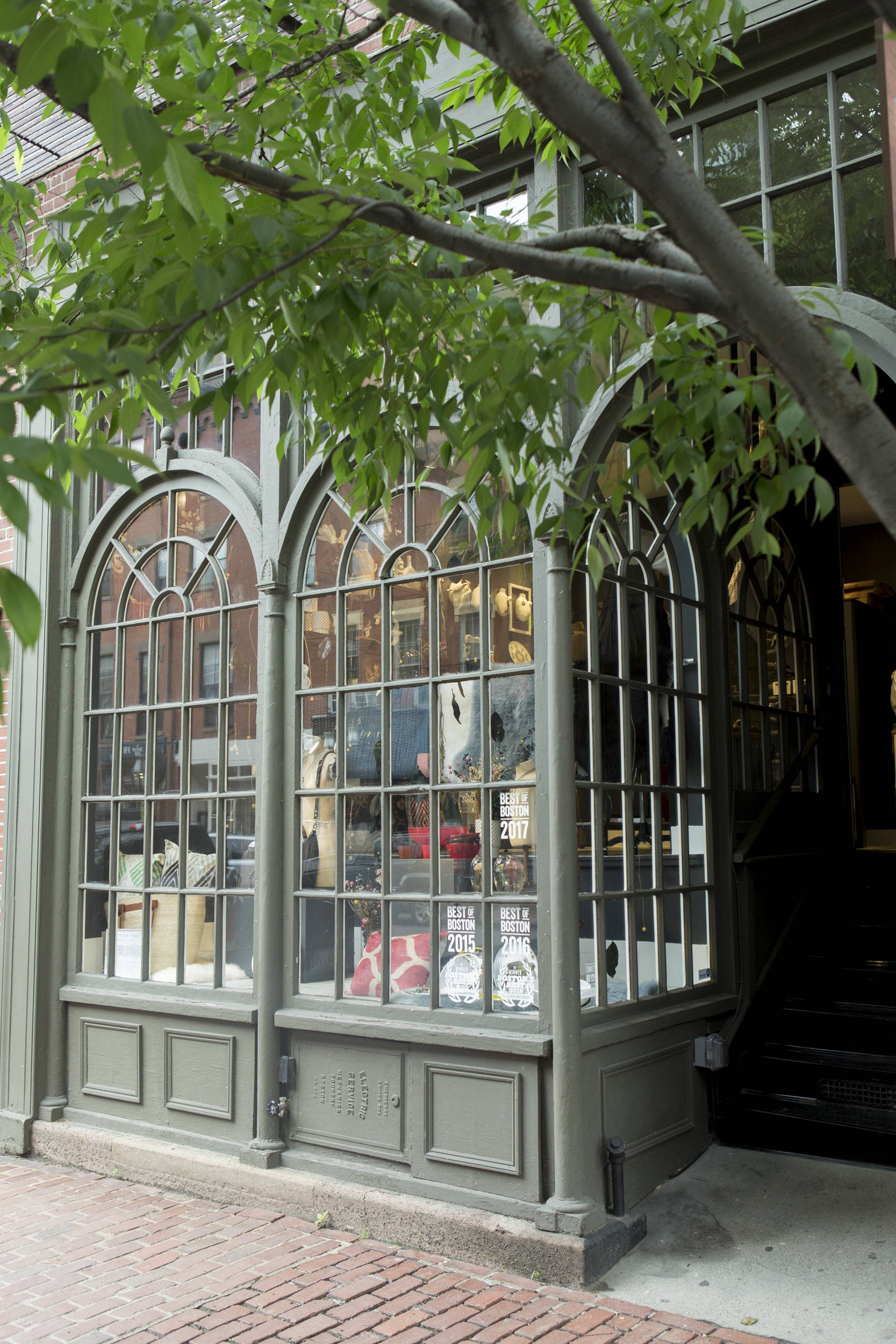 December Thieves could be described as a home and lifestyle store infused
with an international aesthetic. (The owner, Lara Barakat, was born in Lebanon
and raised in Jordan.) Loose Ja...