The experience we cultivate is as important to us as the products we sell. In our brick and mortar locations you will find moss and dried floral installations, a historic brick stove unearthed and turned urban oasis, jewel box walls, playful music, engaging window displays, and a staff that is friendly, knowledgeable and as unique as the products we carry. Every detail is scrutinized, every nook engaged.
Currently with two storefronts on Beacon Hill, and a newly opened location at The Street in Chestnut Hill.
Please reach out! info@decemberthieves.com
DECEMBER THIEVES
Apparel + Accessories
51 CHARLES ST | BEACON HILL | BOSTON | MA 02114
The newer of the two locations is home to our APPAREL + FOOTWEAR collections. With layers upon layers of rich texture, artisan crafted handbags, shoes and personal accessories, our racks and shelves are
brimming with styling options ready for discovery.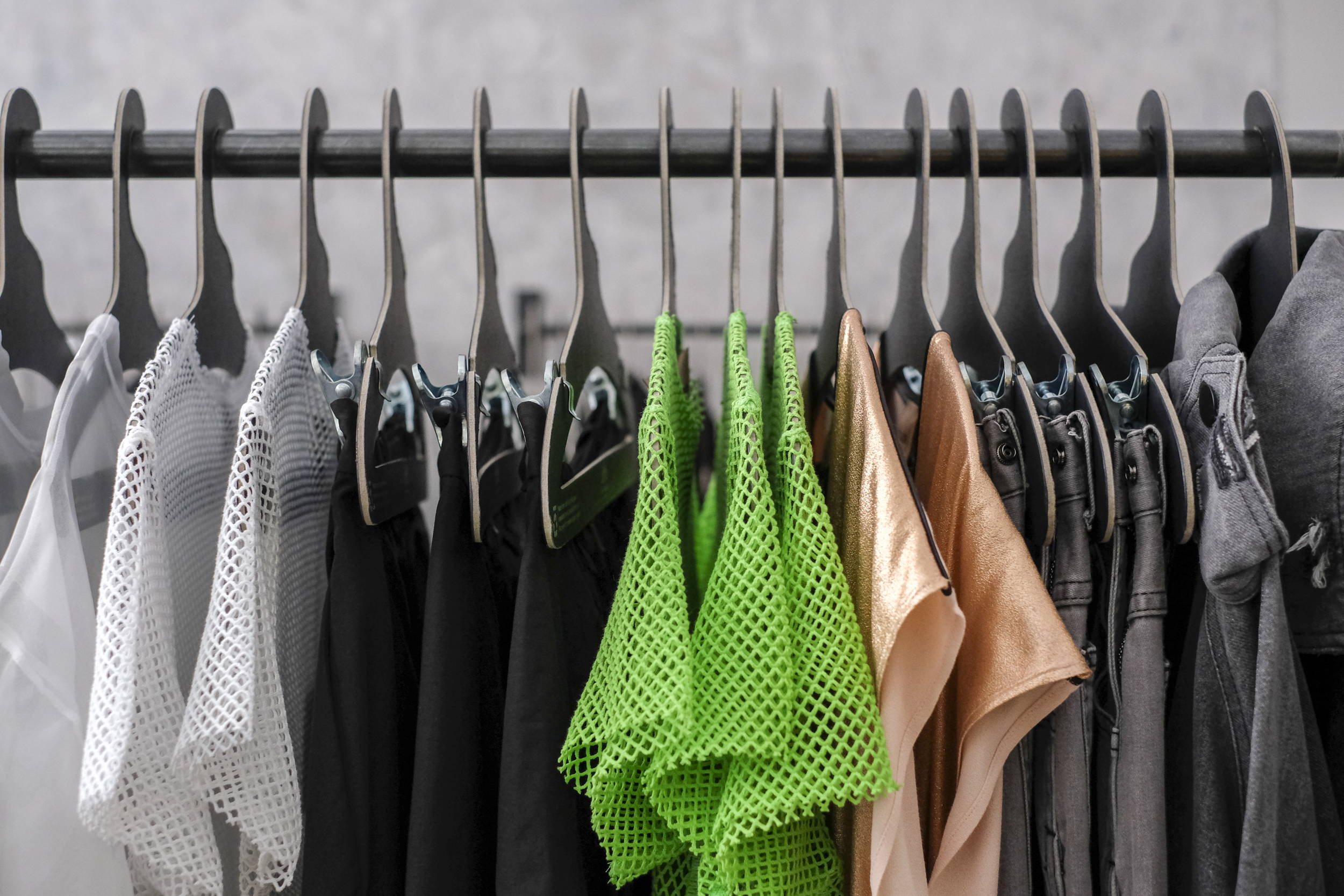 DECEMBER THIEVES
Home, Lifestyle + Jewelry
Our original location is home to our HOME, LIFESTYLE AND JEWELRY collections. Curiosities for your walls and favorite nooks, handmade treasures to adorn your hands and ears, and the perfect gifts for every unique individual in your life.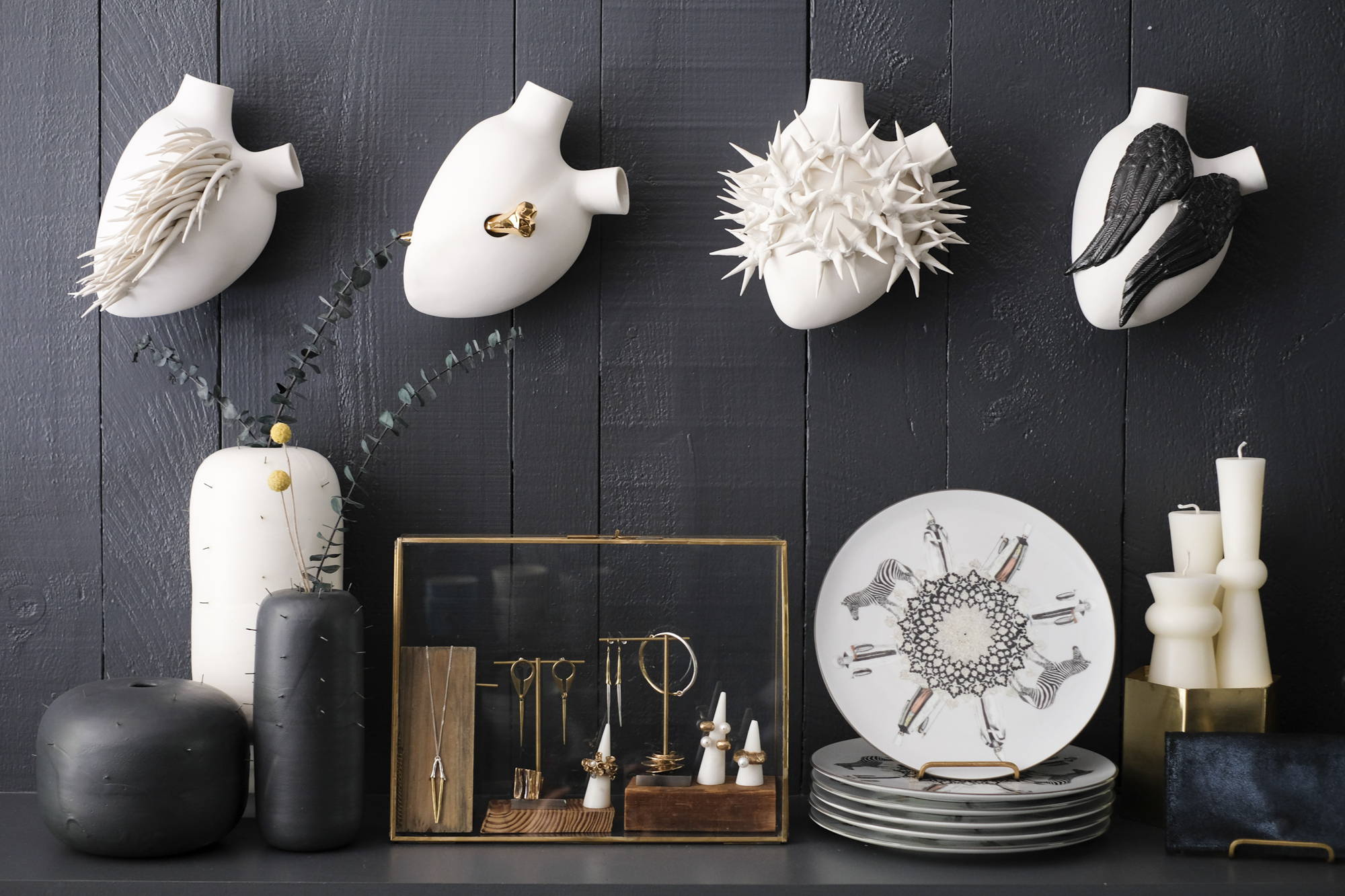 DECEMBER THIEVES

CHESTNUT HILL
THROUGH JANUARY 2020

THE STREET | CHESTNUT HILL | MA 02114 |