December Thieves is not just a store, it's a curious and cultivated aesthetic, a sense of mystery intertwined in a myriad of stories.Nestled in the heart of Boston's historic Beacon Hill, emerging brands from independent global designers fill each of our two locations on Charles Street.
We often get asked about the buying process. How exactly DO we source such unique products?"The short answer? There really isn't one. The long answer is as follows.
Store owner Lana Barakat hits the road every couple months with the objective of developing and fostering relationships with designers and makers around the globe. Sometimes it a scheduled studio or showroom visit in a European capital, and sometimes it's a chance encounter with a designer stunning garment on a far flung beachside. With each discovery comes a new story- the inspirations, the materials, the background- all the things that make our products magic.

Am I authentic? Do I inspire? Do I……. ????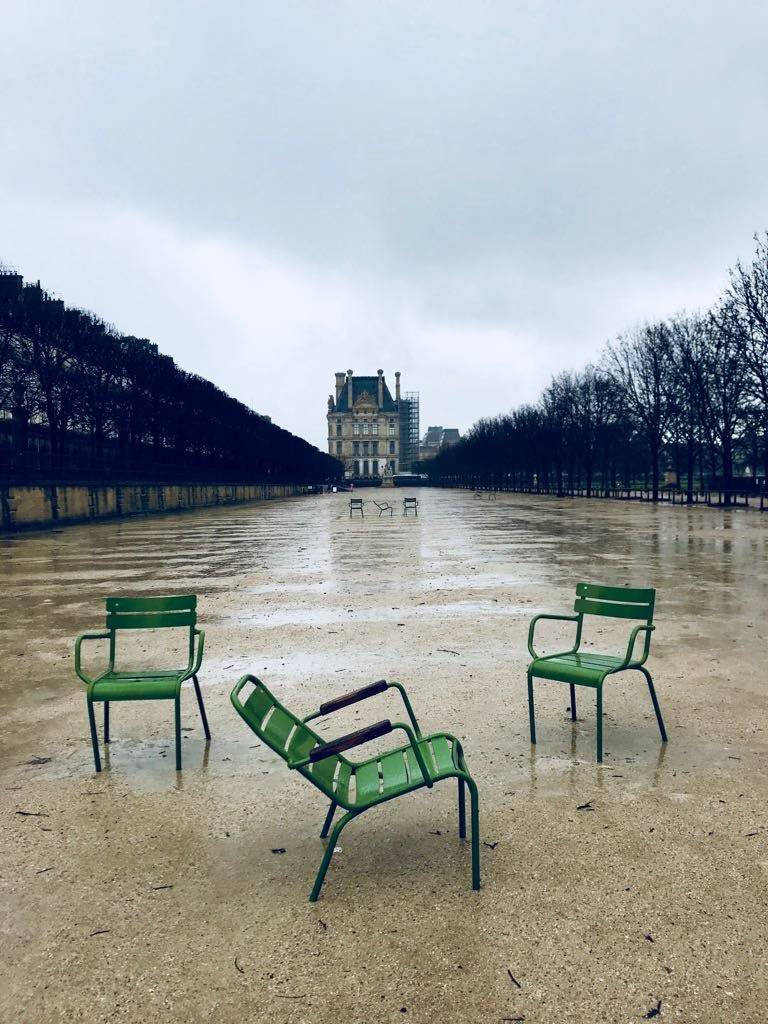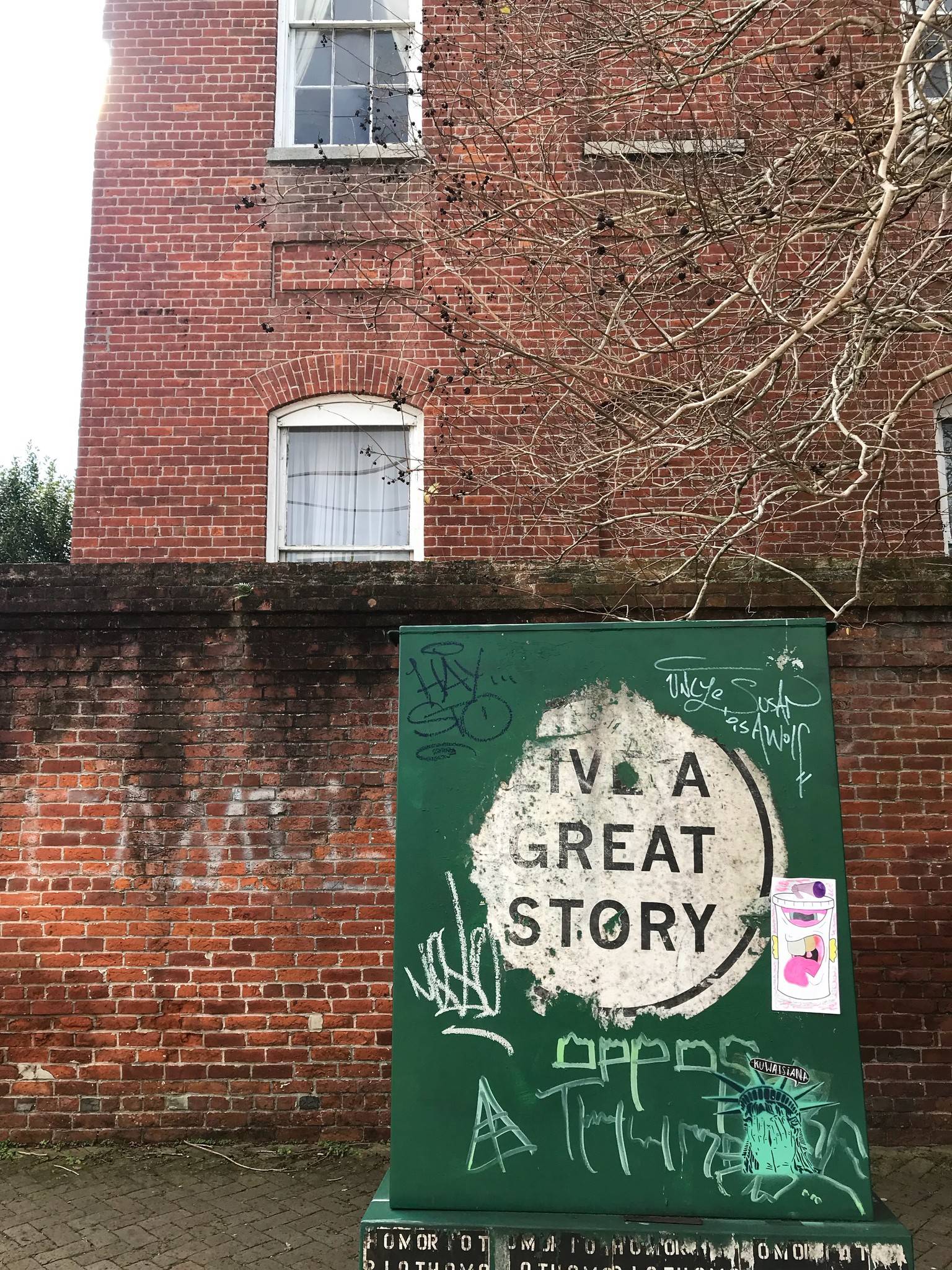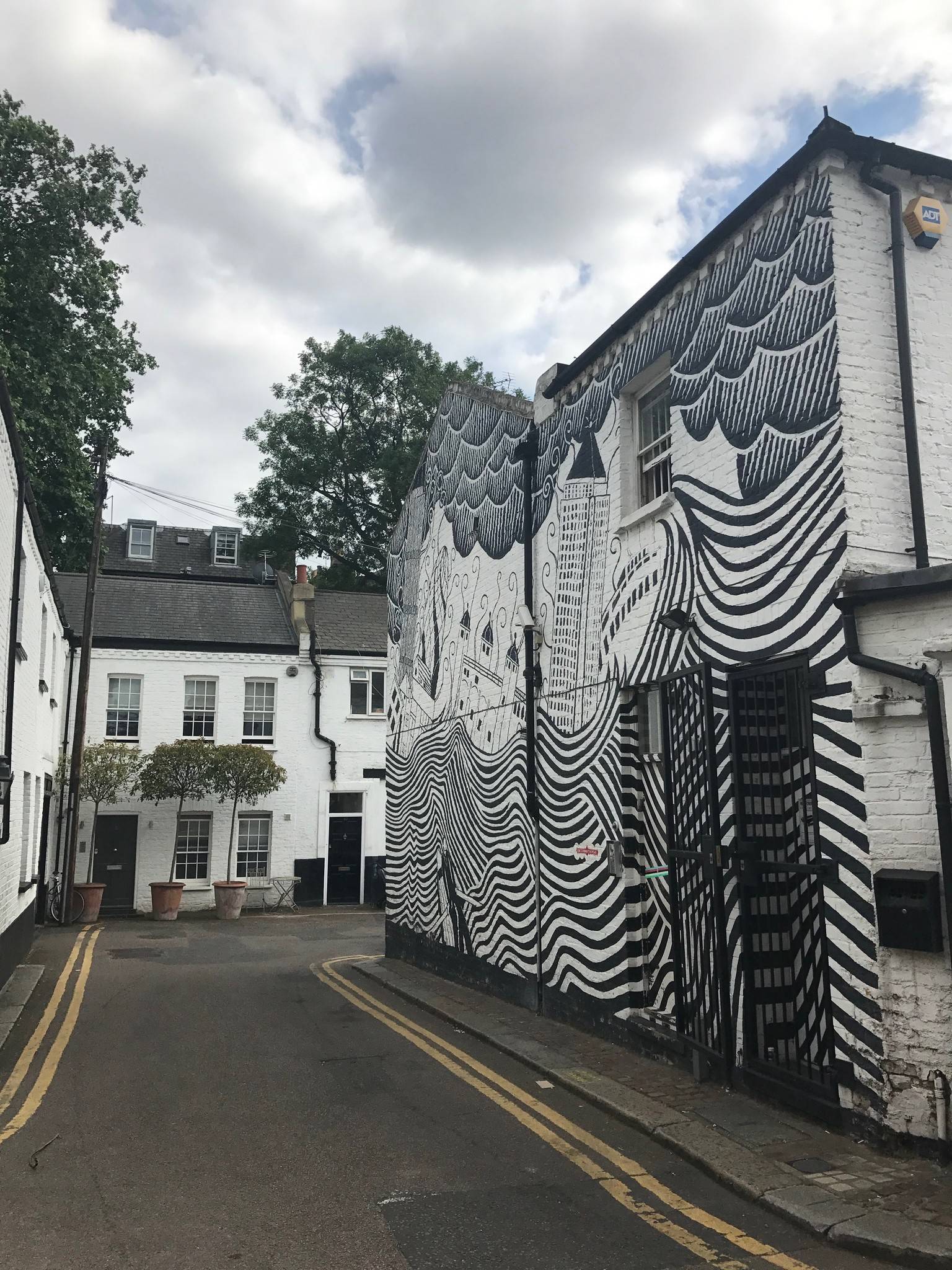 When widely traveled boxes hit our doorsteps the discovery begins. Often even the packing materials inspire; Japanese newspapers, hand scribbled notes, vintage ribbon that carries a story in it's every thread. Unpacking boxes kicks off a journey as our band of Thieves explores each piece- the fit, the dangle, the drape. Anything and everything we can learn so that we can pass it on to our clients. We truly love each and every object that we have curated for our clients and we love to pass along the stories- and are always here to answer your questions.

"Why DECEMBER THIEVES?"
"What does the name mean and where does it come from?"
"Did you open in December", "Is this a POP UP?", or our very favorite, "Are you Thieves?".
Before the inception of our brand owner Lana discovered a poem written by the 13th century mystic poet Rumi, titled "The Music We Are."It spoke of THIEVES who stole DECEMBER to bring about change in the seasons, to foster miracles and to rejuvenate life.The poem resonated with Lana as one that symbolizes continuous discovery and evolution and today it serves as the blueprint and foundation of our stores.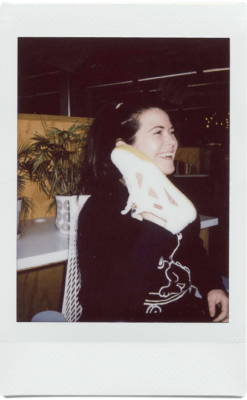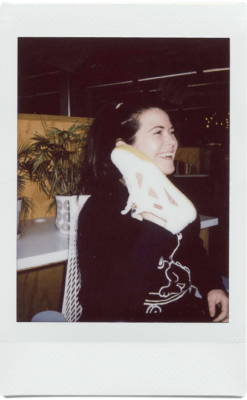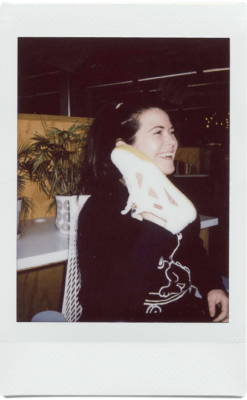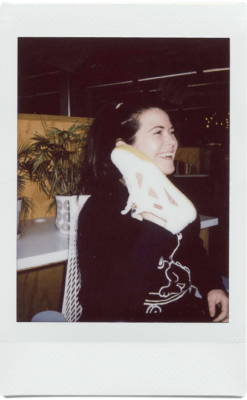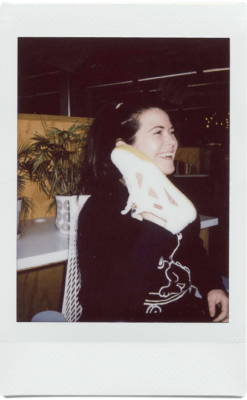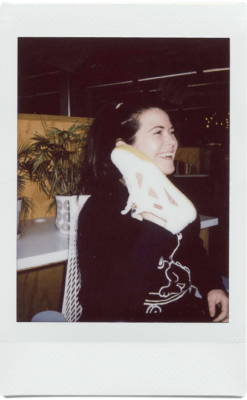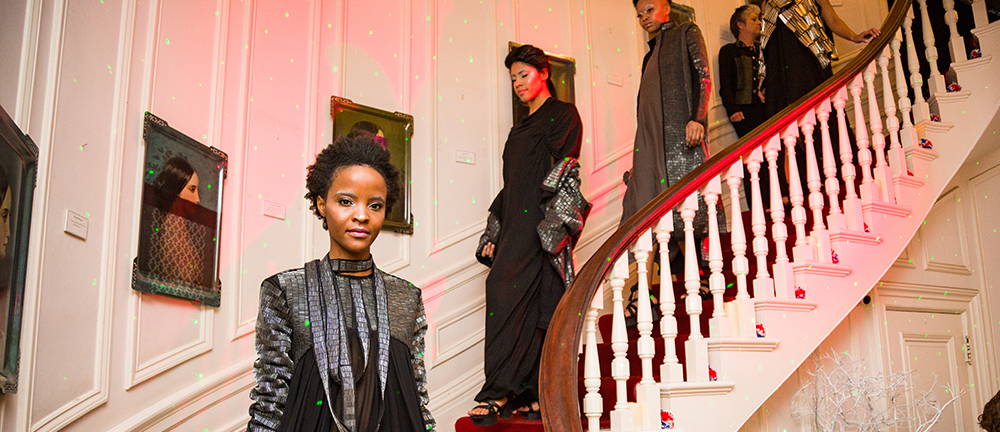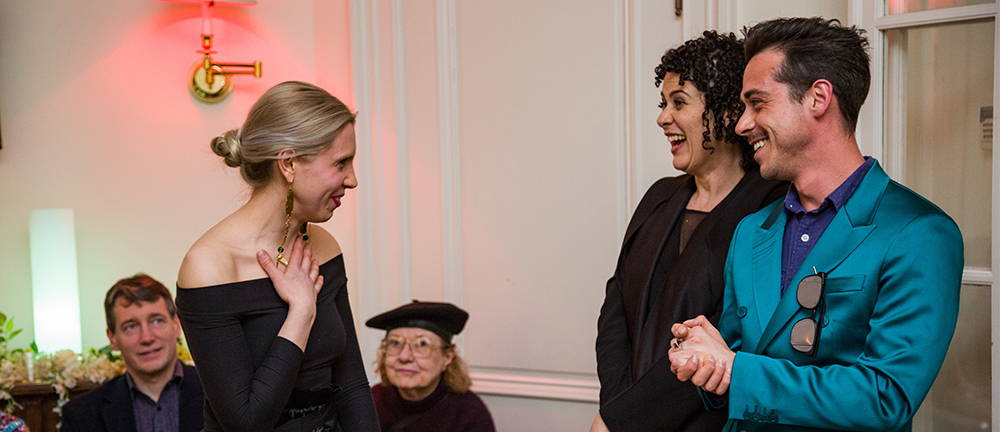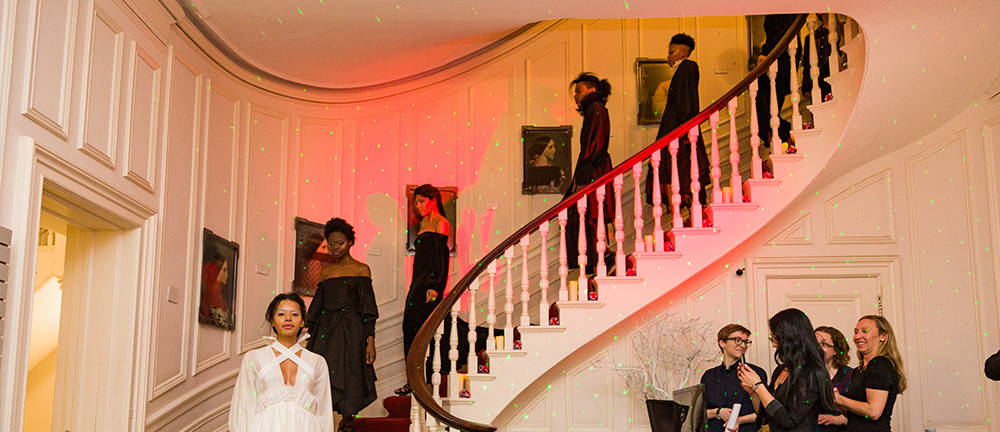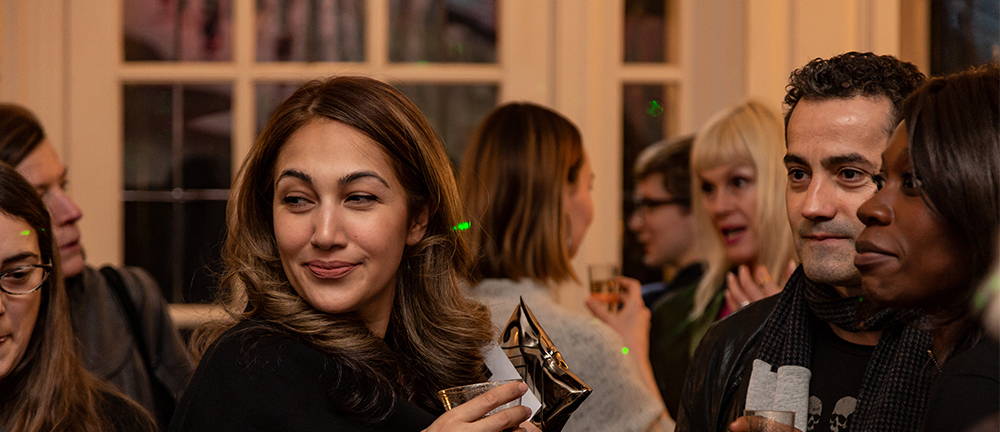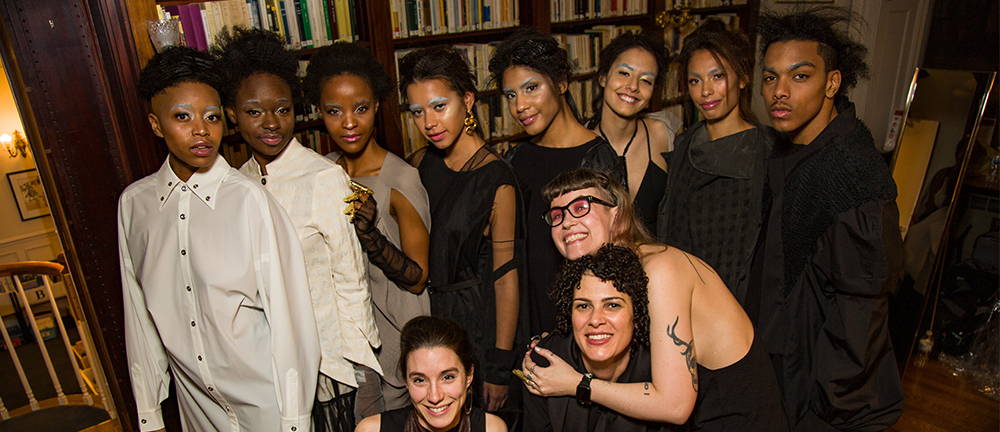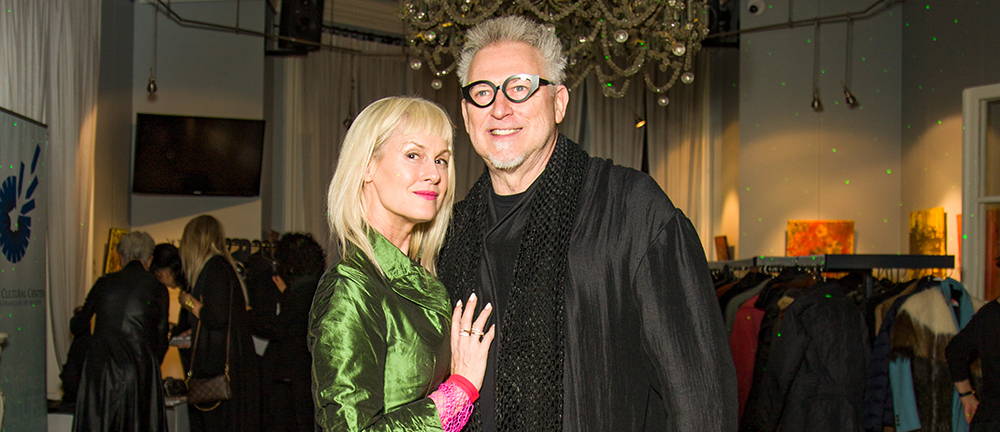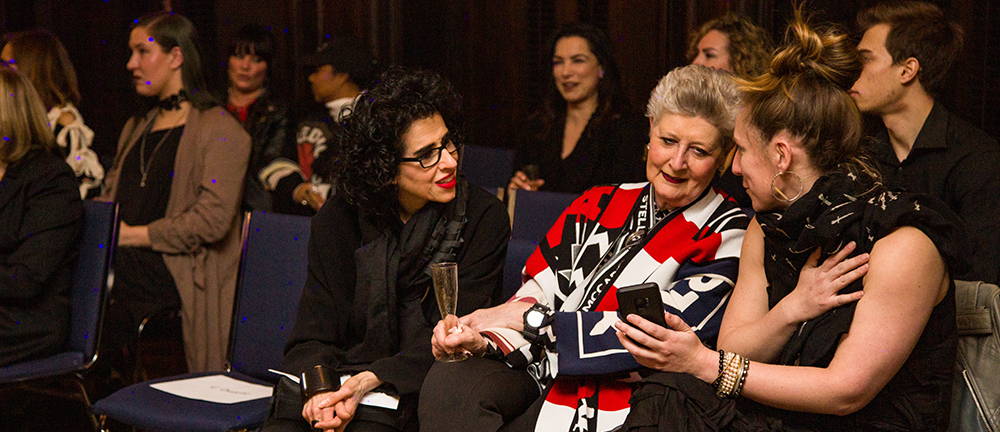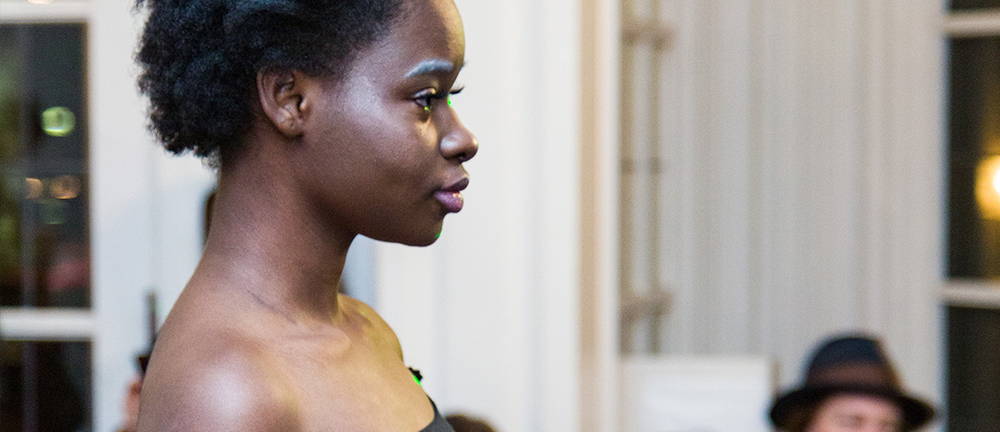 You'd be hard-pressed to leave without buying something for
yourself —and everyone
you know.
-INSTYLE MAGAZINE
Limited run, slow fashion, style vs trend…