December Thieves is not just a store or a retail concept, it's a curious and cultivated aesthetic, a sense of mystery intertwined in a myriad of stories and a commitment to create an inimitable shopping experience based on transformative fashion, style, and the curious (you'll know it when you see it). Nestled in the heart of Boston's historic Beacon Hill, emerging brands from independent global designers fill our location on Charles Street, along with our pop up in Chestnut Hill.
We often get asked about our curating process. How and from where exactly do we source our unique products? To answer that we need to tell you a little bit about storeowner Lana Barakat.
Lana hits the road every couple of months with the objective of establishing and cultivating relationships with designers and makers from around the world. The destination often varies (Paris, London, Tokyo, Barcelona, Mexico City, etc.) just as much as the venues where Lana actively seeks off-the-beaten path ateliers and designer owned shops and showrooms everywhere. Often times her travel ventures lead her to serendipitous finds and opportunities to learn what makes each designer tick. As a result, each item we carry has its own story; the inspiration behind its creation, the materials, and the love and attention to the detail are all things that are part of our selection process.

That feeling of excitement when you receive a package at your doorsteps is amplified a thousand times when our well-traveled and creatively packaged merchandise arrives. Unpacking them becomes a process of re-discovery, a revival of the spark that led us to select the item in the first place. Even the packaging materials inspire: Japanese newspapers, hand scribbled notes and vintage ribbons that carry stories in their every letter and every thread.
The unpacking ritual leads our band of Thieves to explore each piece, the fit, the dangle, the drape, its synergy with other pieces, its place within our stores. We love each and every object we carry, but what makes us genuinely happy is our desire to pass along the stories to our clients, to provide the proper context to allows them to appreciate the design and style of each piece on their own. We strive to create a truly exceptional in-store and online service and experience.
"Why DECEMBER THIEVES?"
"What does the name mean and where does it come from?"
"Did you open in December", "Is this a POP UP?", Why Thieves?!".
The name comes from a verse in a poem titled "The Music We Are" written by the 13th century mystic poet Rumi. The prose refers to THIEVES who stole DECEMBER to bring about change in the seasons, to foster miracles and to rejuvenate life. The poem resonates with us as one that symbolizes continuous evolution and re-discovery, the blueprint of our concept stores.



"You'd be hard-pr

essed

to leave without buying something for
yourself —

and everyone you know."



- INSTYLE MAGAZINE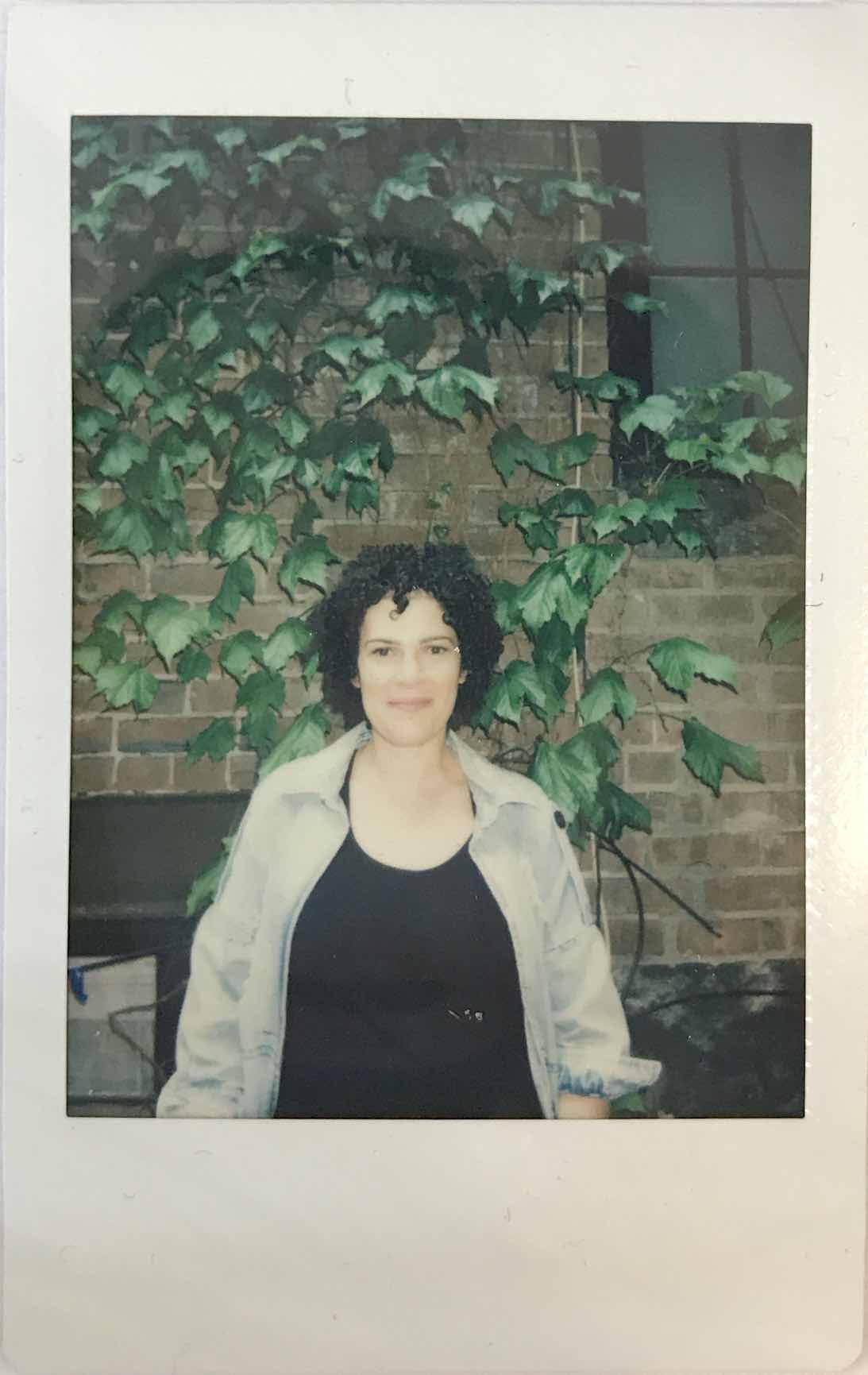 LANA
Guilty of wild curls and the fiercest layering game around.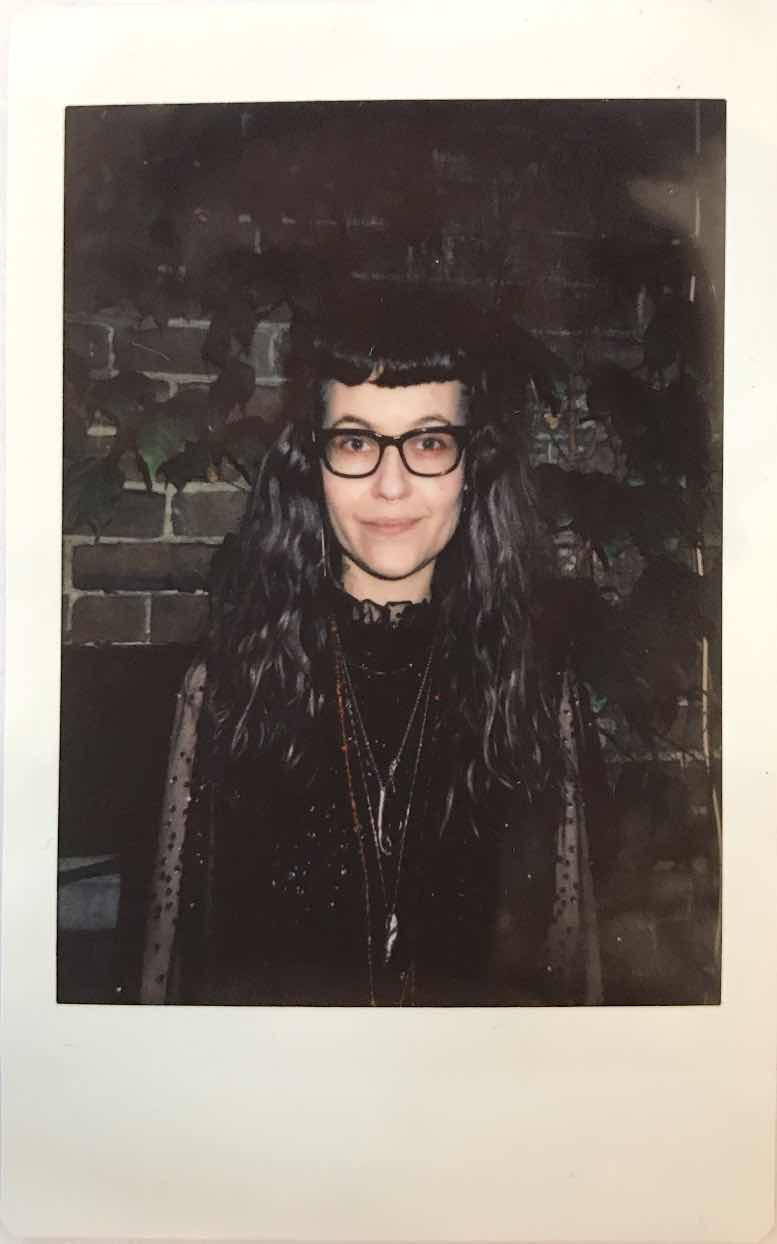 JEMESII
Guilty of always evolving tresses and a penchant for sequins mixed with leather.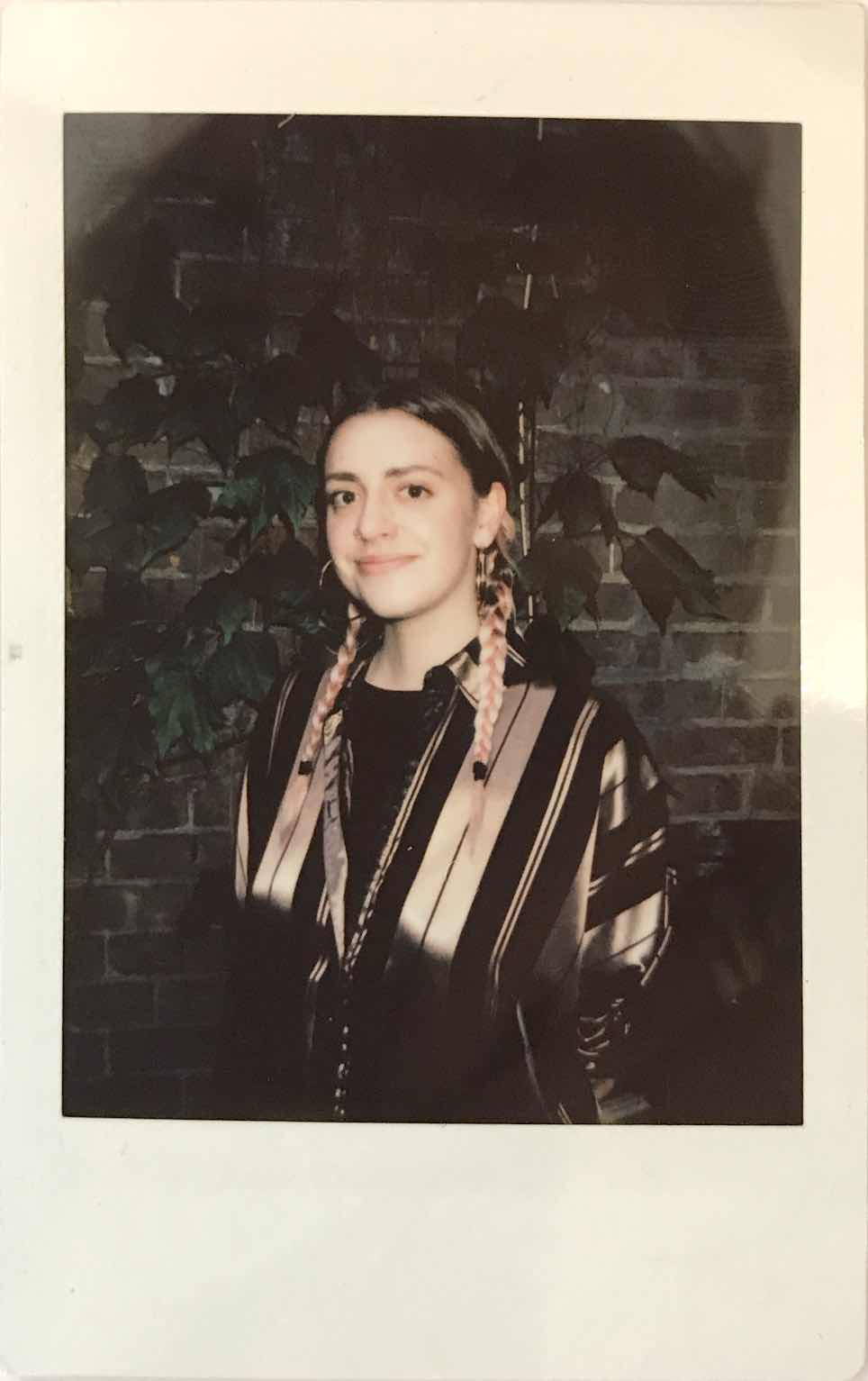 EMMA
Guilty of cotton candy tresses and being the newest Thief.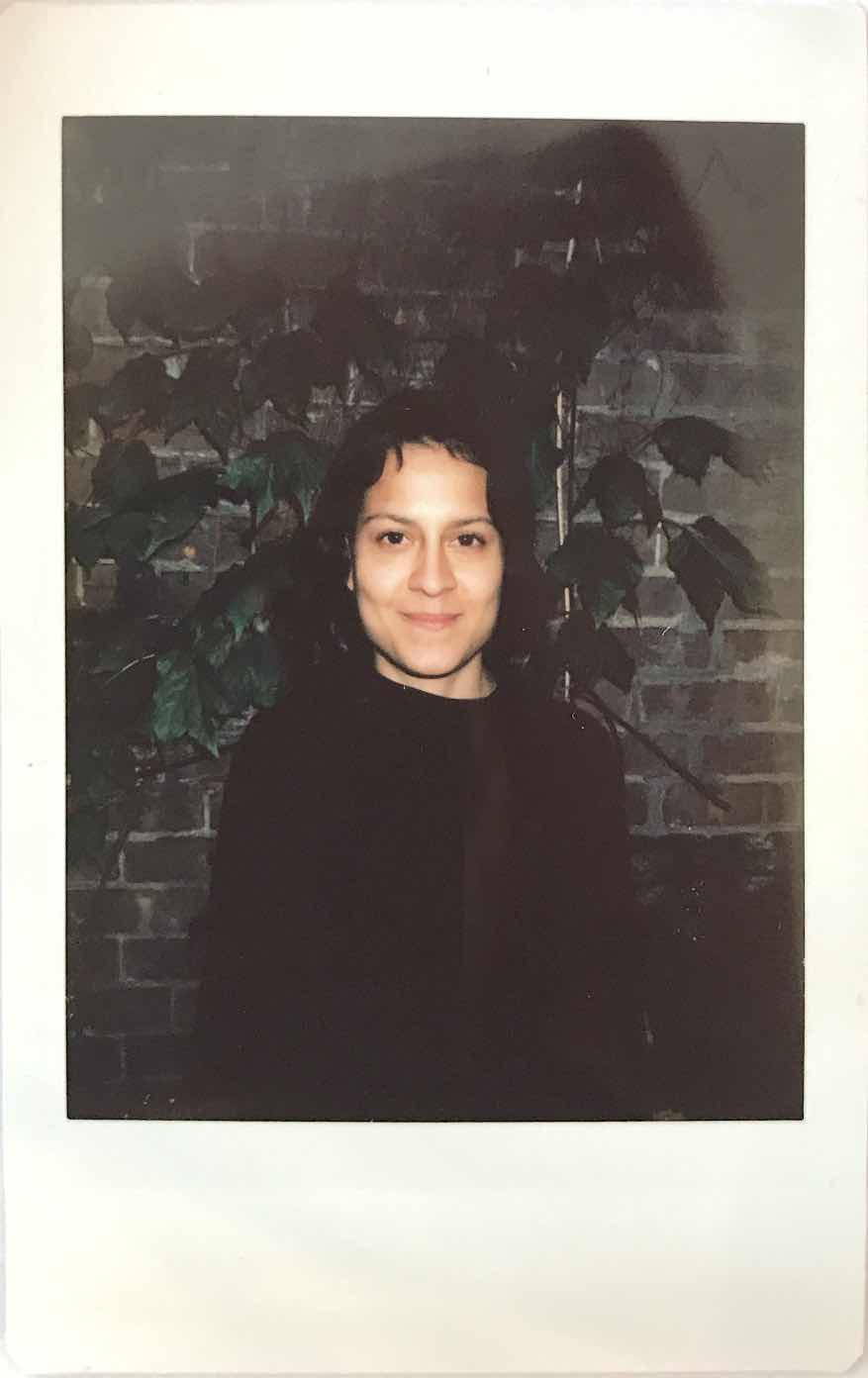 REBECCA
Guilty of a love of pattern (shhh we won't tell).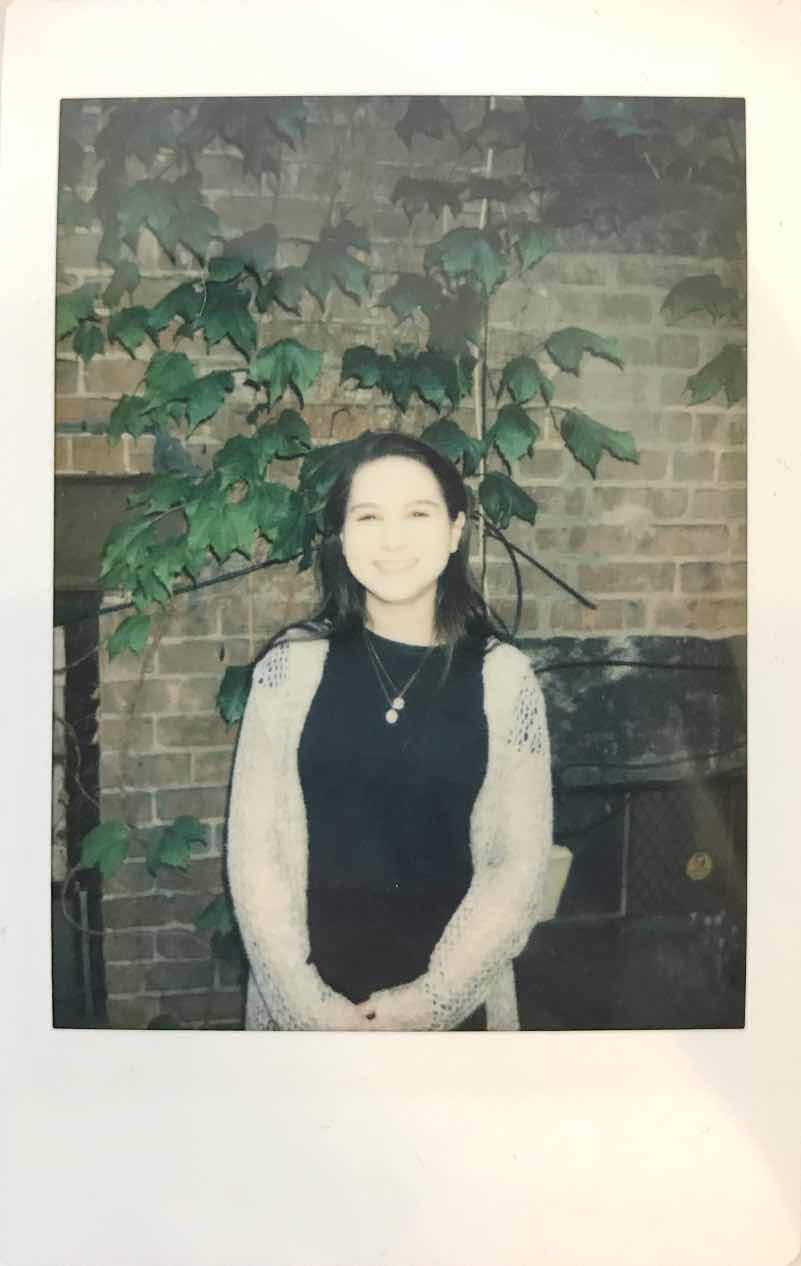 Mackenzie
Guilty of being the youngest, and most enthused, Thief.